Julie Cvek Curley
Partner
Phone: (914) 401-9503
Email: jcurley@kacllp.com
vCard: Download vCard
Julie is known for her creative thinking, pragmatism, and dedication to help her clients succeed.
A zealous and driven lawyer, Julie fights for every opportunity for her clients. Her clients commend her dedication, "never give up" attitude, and her ability to think outside the box for creative solutions. She represents debtors in areas of corporate and consumer bankruptcy, as well as foreclosure and mortgage defense, mortgage loan modification and real estate.
Julie offers to small and middle-market companies and their stakeholders the benefit of deep restructuring experience and effective guidance through challenging situations. Julie brings over 15 years of experience in corporate turnarounds, strategic consulting, financial and operational restructurings, and debtor bankruptcy situations. Julie has extensive experience advising companies in complex debt restructurings, financings and workouts. She has led numerous §363 sales processes in Chapter 11 cases.
Julie resides in New City, New York with her husband and three boys. Julie enjoys spending time with her family and friends at the Jersey Shore. Recently, Julie has become involved in local politics with aspirations to bring a sense of solidarity and unity to the County.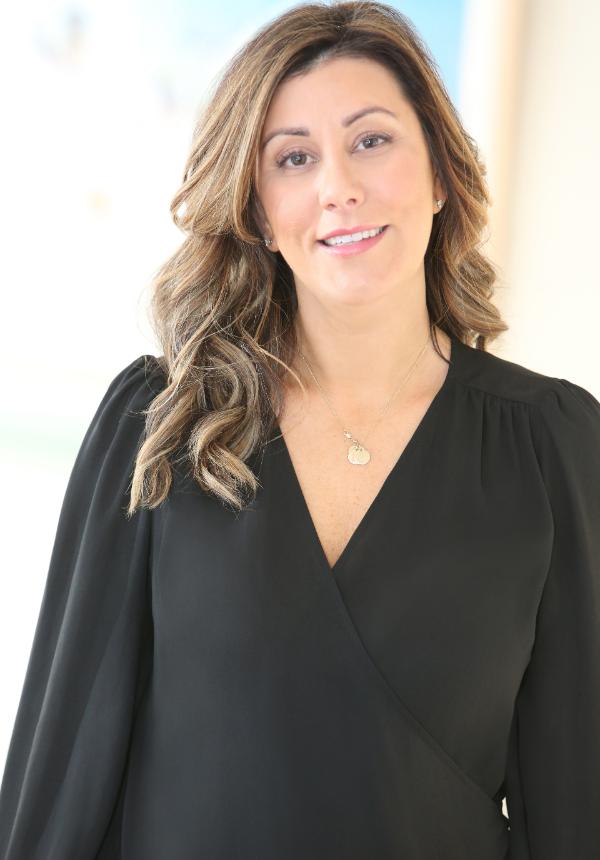 How We Can Help.
Here are the areas of practice where we commit to our clients with creativity, integrity and compassion.
Foreclosure Defense and Mortgage Modification