Lawyers who listen to our clients first.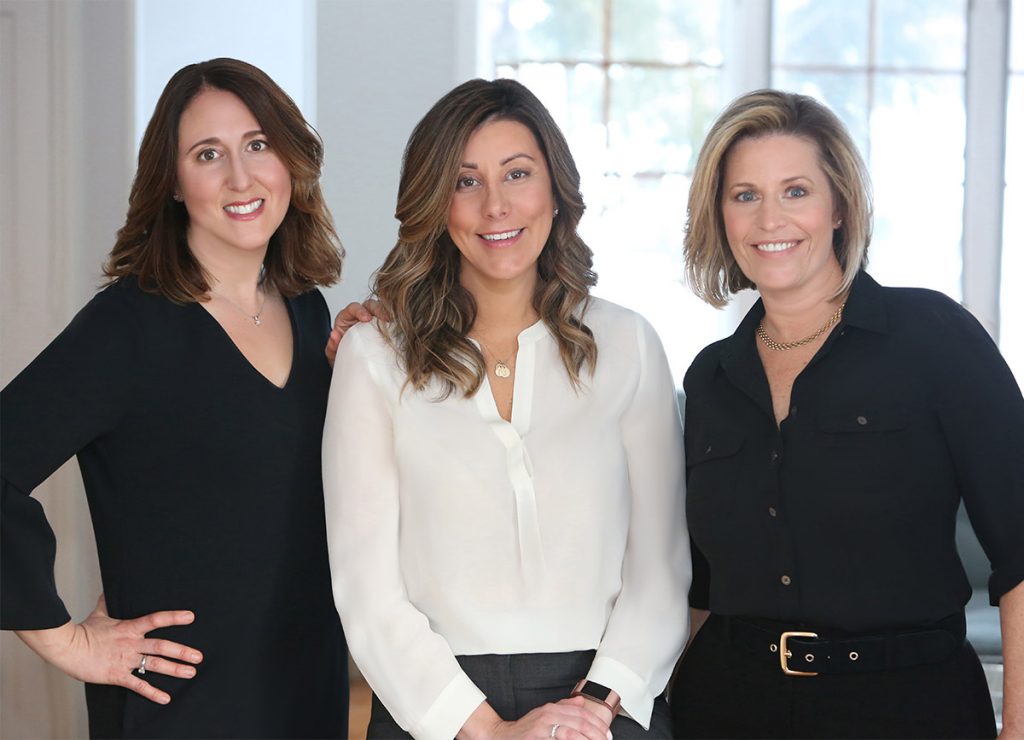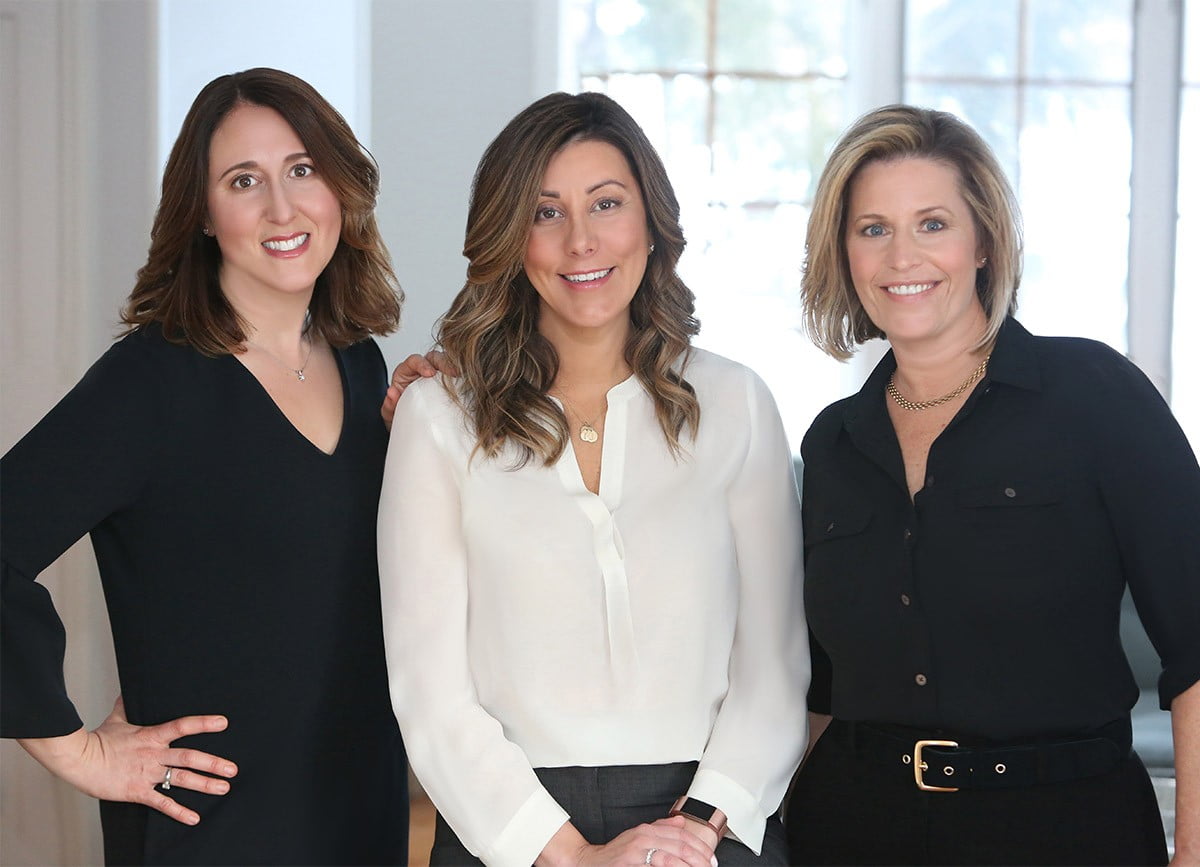 Kirby Aisner & Curley LLP combines decades of experience helping businesses and individuals achieve their goals, overcome financial and legal troubles and move forward with every possible advantage.
We are passionate about our clients and committed to providing counsel and guidance with creativity, integrity and compassion. Every client is unique not just in their legal needs but where they have come from and where they are going. 
We listen first — because understanding our client is the first step to a successful relationship. Then we work together to develop strategies to help our clients achieve their goals.
How We Can Help.
Here are the areas of practice where we commit to our clients with creativity, integrity and compassion.
Foreclosure Defense and Mortgage Modification
We look forward to hearing from you.
Send us an online message: