Erica Feynman Aisner
Partner
Phone: (914) 401-9502
Email: eaisner@kacllp.com
vCard: Download vCard
Erica has a style all her own which sets her apart from the rest. She is smart, sophisticated and sensible. She is fierce in both the protection of her clients and her advocacy on their behalf. She is a true counselor in every sense of the word and works with her clients to gain every advantage, maximize every opportunity and realize the best possible outcome from every situation.
She is deeply devoted to her clients and achieving their objectives, to supporting them through the legal process and to educating them about their options. Erica's clients value her practical, effective and economic strategies and her experience representing clients wearing different hats has afforded her a unique perspective from which her clients truly benefit.
In her bankruptcy practice, Erica has successfully represented both corporate and individual clients in all types and on all sides of bankruptcy proceedings, related litigations and out of court financial workouts.  Although Erica's clients span numerous industries, she has developed specialized expertise in distressed real estate and its protection, restructure and disposition.
In her real estate and corporate practice, Erica has represented clients in asset and real estate purchases and sales, financing, and changes in equity. Erica also serves as general counsel to a civil construction company where she serves on their Executive Board and provides counsel on regulatory, compliance, litigation and operational issues.
Erica resides in New Rochelle, New York with her husband and three young children. In her free time she enjoys skiing, boating and travel. She is a firm believer in the obligation to give back to your community and to those less fortunate. In addition to taking on pro bono representations through local legal services, Erica currently serves on the Board of Directors for Volunteer NY!, a not-for-profit organization located in Tarrytown, New York and is the co-chair for her neighborhood (HOA) day camp.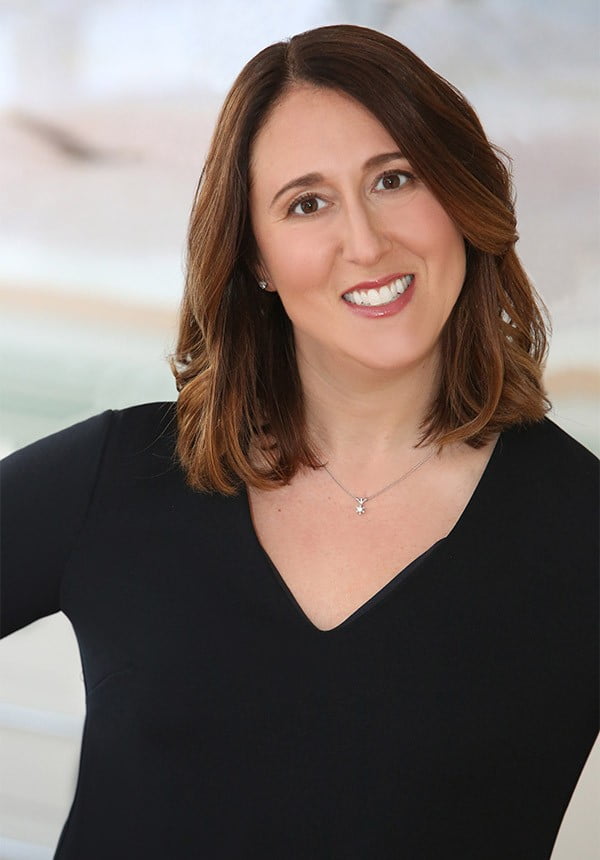 How We Can Help.
Here are the areas of practice where we commit to our clients with creativity, integrity and compassion.
Foreclosure Defense and Mortgage Modification