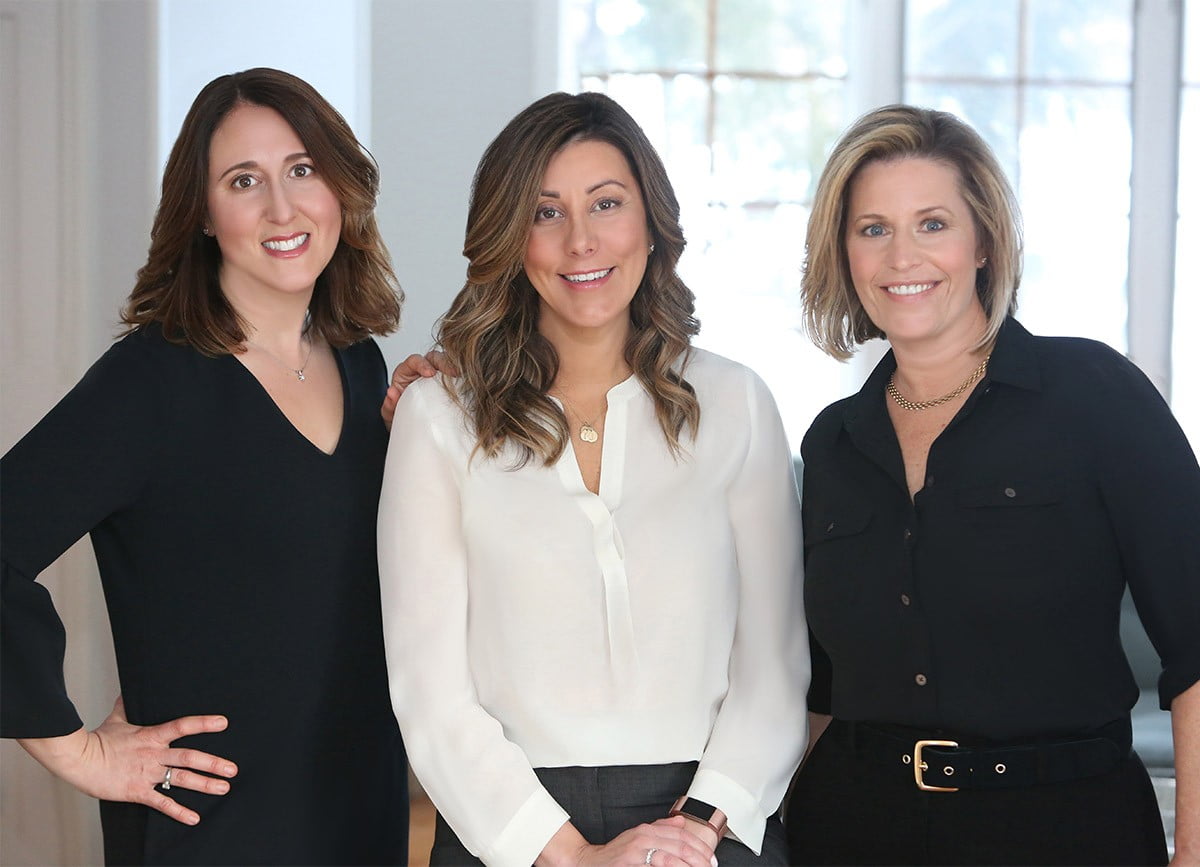 Our firm is located in Westchester County, NY which is conveniently situated to serve the needs of our clients throughout, New York City, Long Island, Westchester and Rockland counties and the lower Hudson Valley.
To find out more about Kirby Aisner & Curley LLP, check out our Firm News for our latest updates and to see what we've been involved in recently.
We are proud to serve the needs of our diverse client base.
Our commercial clients range from sole proprietors and family owned businesses to small public companies in industries such as construction, real estate, not-for-profit, technology, restaurant, hospitality, manufacturing, fashion, printing, architecture, medical, publishing, marketing, retail, legal, lending and automotive.
Our individual clients come to us for their commercial and consumer legal needs and we pride ourselves on the long lasting relationships we have developed with our clients over the years. 
Our clients typically find their way to us from recommendations from satisfied current and former clients and trusted professionals, which we consider the highest form of praise.
Our success rate is based on the sum of our (unique) parts:
We take a team approach to our clients' needs. Each of our attorneys has expertise in one or more specific areas. Together, we are a comprehensive resource.
We focus on pragmatic and cost effective solutions. We run our cases very efficiently. This means less billable hours and a more effective process for you, the client.
We understand the stresses that can come with legal matters and we will skillfully guide you through each stage, answering all your questions, with the support you need.
We have entrepreneurial spirits. We understand the risks, struggles and rewards that come with being business owners. And we respond to them with great respect.
We have particularized experience handling the unique challenges that small business owners face which include the often intertwined nature of business and personal affairs.
We are committed to the community. We have an extensive record of involvement and volunteerism throughout the NY Metro area, sitting on boards — both professional and non-profit, engaging in pro bono representations and giving back in our communities.
How We Can Help.
Here are the areas of practice where we commit to our clients with creativity, integrity and compassion.
Foreclosure Defense and Mortgage Modification