Elizabeth Haas
Attorney
Office: (914) 401-9500
Direct: (845) 708-0340
Email: EHaas@kacllp.com
Elizabeth is excited to  join Kirby, Aisner & Curly, LLC  and share her years of experience  representing individuals and businesses in all types of bankruptcies.  Her attention to detail and understanding  of the law helps Elizabeth evaluate and explain the somewhat counterintuitive bankruptcy process.  
In her own practice for over forty years,  Elizabeth understands business operations and concerns which has served her clients well. A skilled litigator, she has earned the respect of the judiciary and her colleagues. 
Elizabeth also served as the Village Justice for the Village of Hillburn (Rockland County)  for 27 years.  
Elizabeth lives in Chestnut Ridge New York with her husband and a very spoiled dog.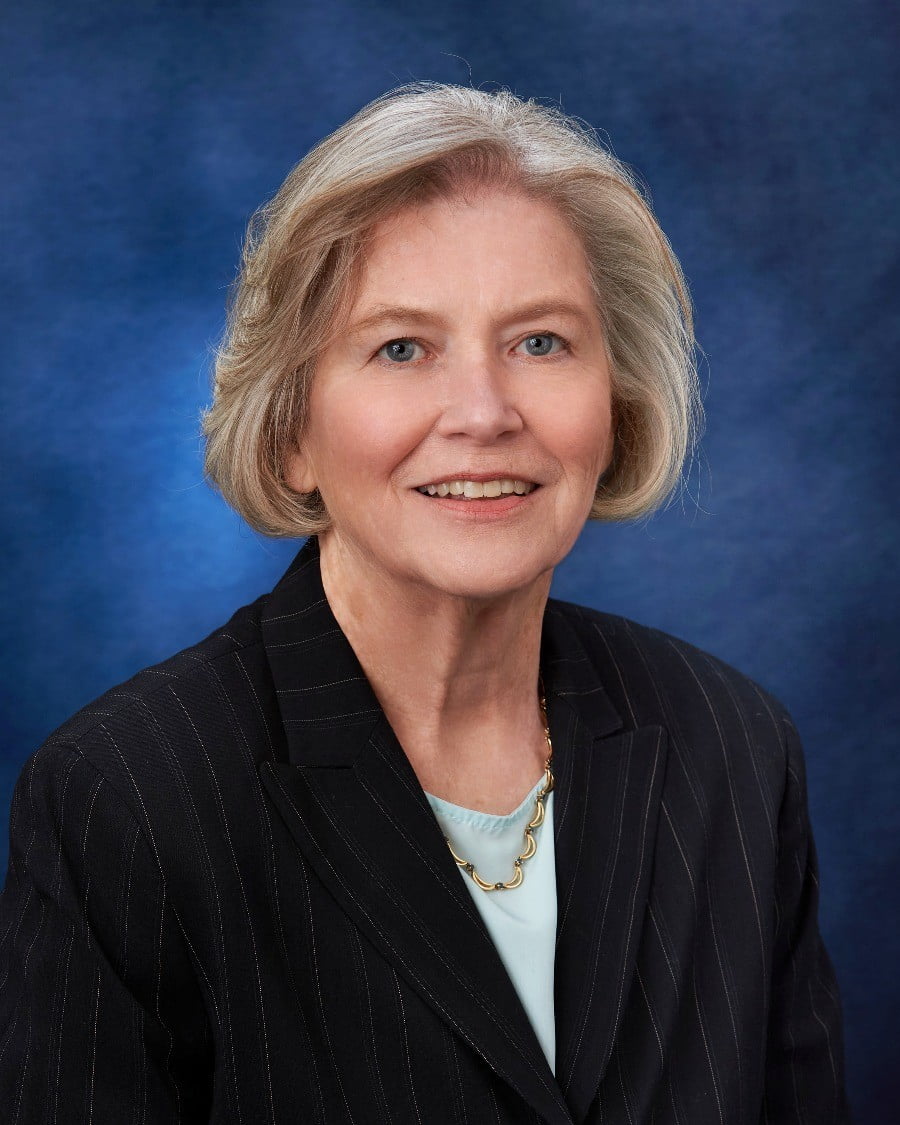 How We Can Help.
Here are the areas of practice where we commit to our clients with creativity, integrity and compassion.
Foreclosure Defense and Mortgage Modification