The law firm of Kirby Aisner & Curley LLP, located in Scarsdale, N.Y., is pleased to announce the addition of Elizabeth A. Haas as Of Counsel. Haas (of Chestnut Ridge) will concentrate her practice on bankruptcy and debt restructuring.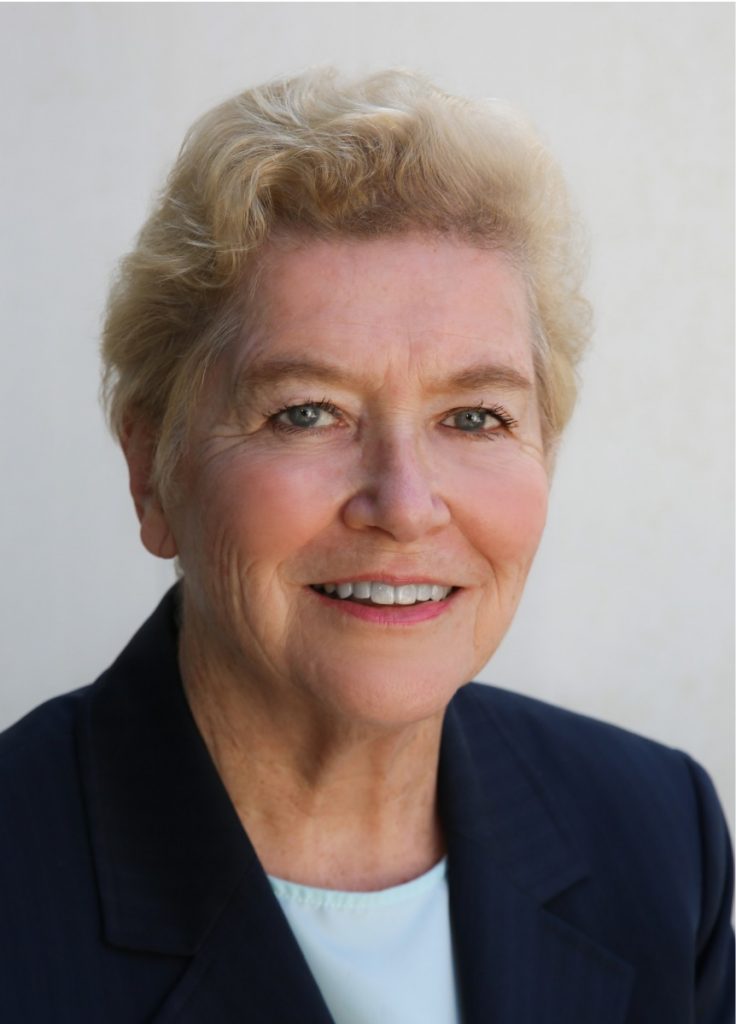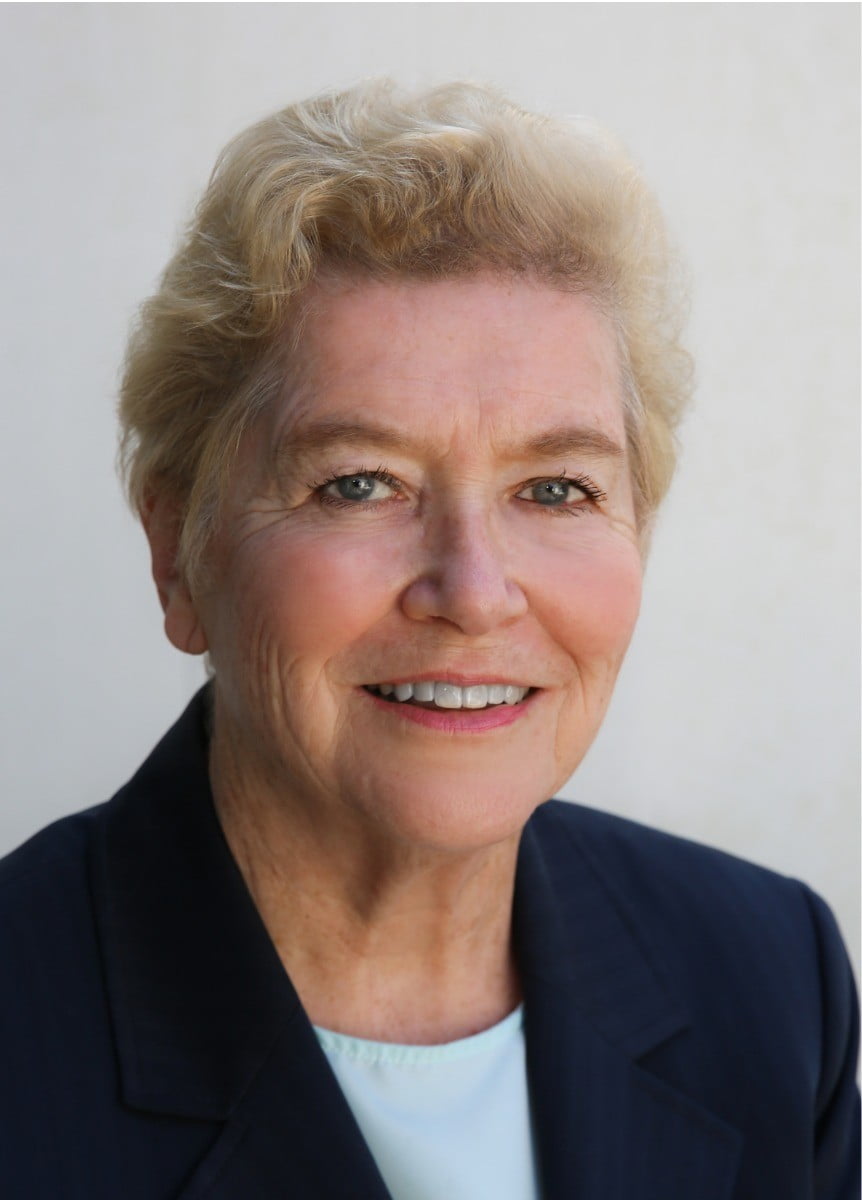 In her own practice for over forty years, Elizabeth A. Haas has vast experience representing individuals and businesses in all types of bankruptcies. A skilled litigator, she has earned the respect of the judiciary and her colleagues alike. Haas also served as the Village Justice for the Village of Hillburn in Rockland County for 27 years.
"Elizabeth's attention to detail and understanding of the law helps her evaluate and explain the somewhat counterintuitive bankruptcy process," said Dawn Kirby, Partner, Kirby Aisner & Curley LLP. "We are excited to welcome her to the firm and know that her expertise will be an invaluable asset for our clients."
An "AV" Rated Preeminent Attorney (Martindale-Hubbell), Haas is co-chair of the Rockland County Bar Association's Debt Collection, Bankruptcy and Creditors' Rights Committee, a member of the organization's CLE Committee and was on the Board of Directors for many years. She is also a member of the New York State Bar Association, Hudson Valley Bankruptcy Bar Association, Rockland Business Women's Network and is on the Advisory Board of Rockland Community College's Paralegal Studies Program. Haas received her J.D. from New York Law School and is admitted to practice law in New York.
"I've spent my career committed to achieving the best possible results for my clients," said Haas. "Kirby Aisner & Curley LLP shares this commitment and dedication to guiding individuals and businesses through the challenging times they face with integrity and compassion. The firm has an excellent reputation in the field of bankruptcy law and I look forward to being a part of it."
The women-owned law firm of Kirby Aisner & Curley LLP focuses in the areas of corporate and individual bankruptcy, restructuring, real estate, commercial transactions, foreclosure defense and mortgage modification. Commercial clients range from sole proprietors and family-owned businesses to small public companies in a broad range of industries, including real estate, not-for-profit, technology, hospitality, healthcare, marketing, retail, legal, lending and automotive.